Let Us Help You Find the Job

You've Been Looking For
Looking for jobs in Roanoke, VA? We serve the entire Roanoke Valley and far beyond, and we are constantly finding folks like you awesome temporary or permanent jobs. When you're ready to pursue a new and rewarding career opportunity, Action Personnel is ready to help you achieve your goals.
Our mission is straightforward; we hire talented, hard-working individuals for a variety of industries in the Roanoke Valley and surrounding areas.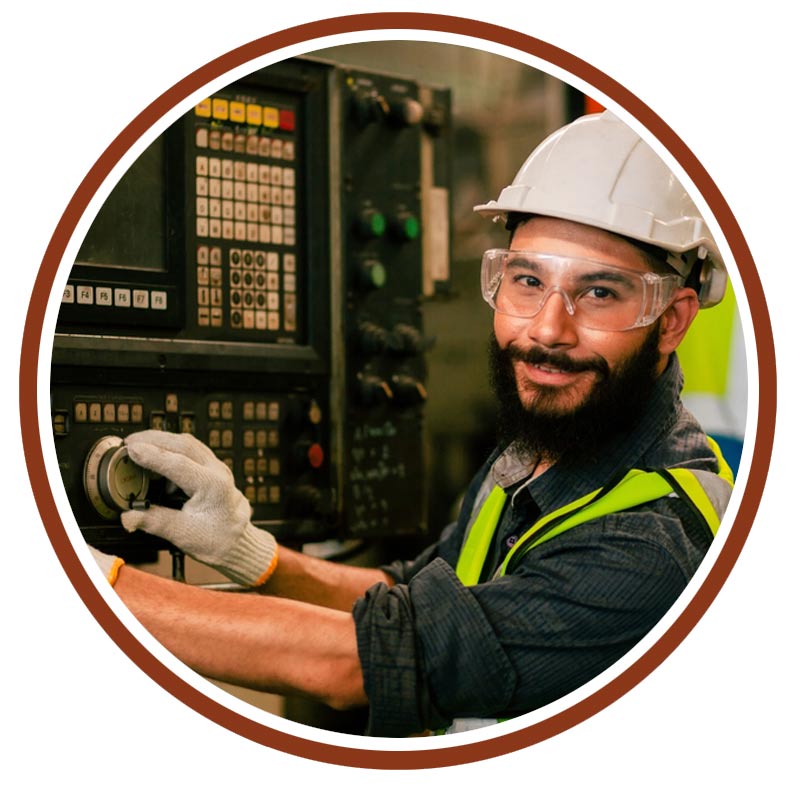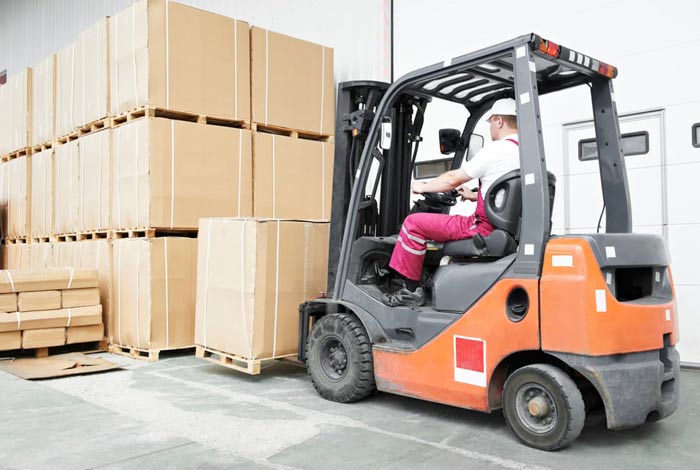 Each year, we place hundreds of candidates into employment opportunities that best suit their interests, experience, and skill set…a place to grow, thrive, and build a career. No two candidates are alike, so we work hard to ensure that each individual is placed with the right company – that is our commitment to you and to our clients, because when great people are matched with great companies, everyone wins.
From the moment you submit an application with us, to the day you are hired, our expert team will be there to help you navigate every step of the employment process. Whether you are looking for a temporary position or a career with opportunities for advancement, we are excited to help you reach your employment goals.
Action Personnel Hires for These Industries
Accounting • Administrative • Assembly • Clerical • Collections • Construction • Customer Service • Data Entry • Janitorial • Light Industrial • Managerial • Manufacturing • Professional • Technical • Warehouse
READY TO FIND THE PERFECT JOB?
Visit our Jobs Board to see what positions are right for you!