Your Employment, Staffing & Human Resource Specialists
A Small-Town Staffing Agency

with World-Class Capability
Action Personnel, Inc. is an established and reputable staffing agency that has been a part of the Roanoke Valley for over 20 years. Way more than just a temp agency, we provide a full range of short and long-term staffing services in warehouse, light industrial, clerical, professional, and skilled labor. We're a small-town staffing agency with world-class capability!
Increase Efficiency, Productivity and Grow Your Bottom Line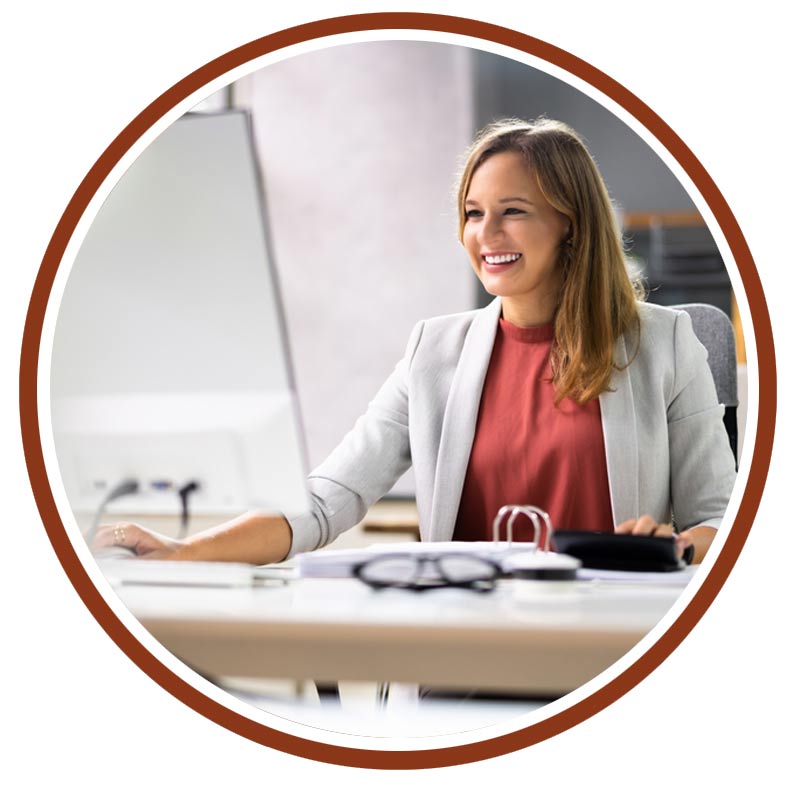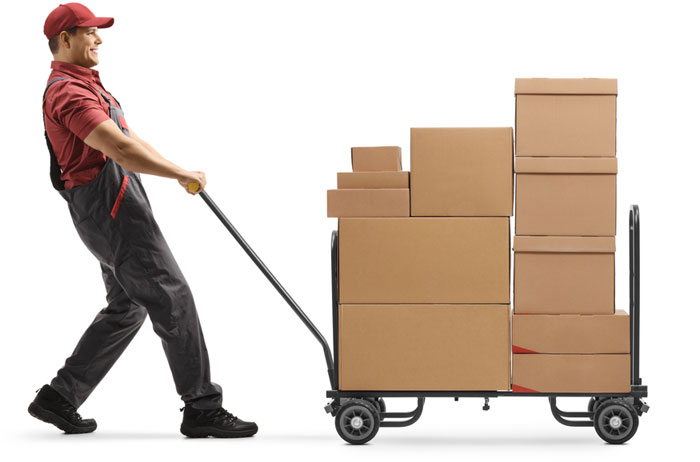 We have a track record of quickly and efficiently supplying an ever increasing demand for staffing and HR needs with our personalized, high quality services. We attract, maintain and develop a diverse workforce, and are committed to earning and maintaining the trust of our clients and employees. As members of The American Staffing Association, we maintain the highest ethics and standards in the employment service industry. Holding to our high level of standards, we commit to treat our clients, employees and partners with respect and kindness.
Action Personnel, Inc. enables companies to react quickly to changing business dynamics by supplementing their permanent work force with qualified workers. To be eligible for placement, employees must pass an in-depth interview and screening process that includes background checks, skills testing, drug testing, reference checks, and I-9 verification. Action Personnel, Inc. delivers highly-qualified employees that get the job done.
Meet Our Staff
The Action Personnel staff works hard to find the right fit for you. We participate in a number of training and recruiting events that help match up employees with employers.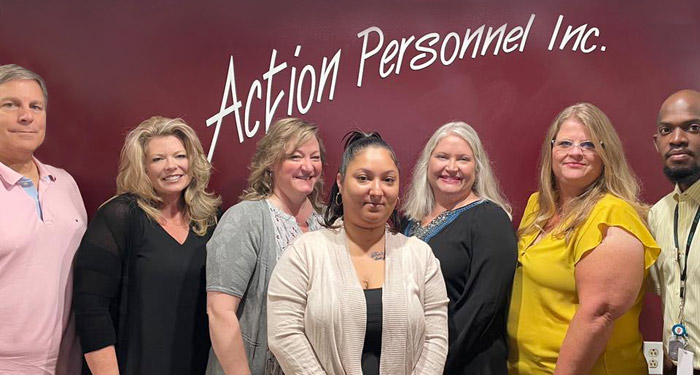 Industries We Serve
We work with many of the best companies in the Roanoke Valley. We specialize in the following industries and fields:
Accounting
Administrative
Assembly
Clerical
Collections
Construction
Customer Service
Data Entry
Janitorial
Light Industrial
Managerial
Manufacturing
Professional
Technical
Warehouse