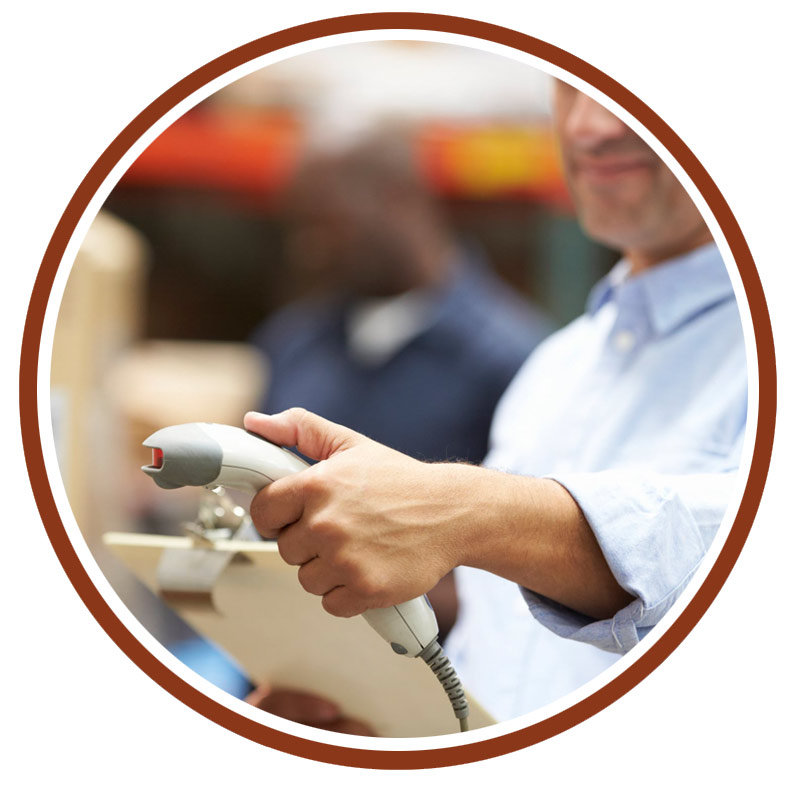 Roanoke, VA and Surrounding Areas

High-Quality Staffing Services
Getting the right people in place is critical for any business. In many cases, it can be the difference between meeting your business goals, meeting production quotas, filling your customers' orders, or falling short. At Action Personnel, we understand the important role that a quality workforce plays in company productivity and efficiency, and that is why our primary objective is to pair great people with the great companies.
With over two decades of experience serving our business community, we have established a reputation for providing outstanding staffing services to a variety of industries across the Roanoke Valley. Critical to this success is our unwavering commitment to fully understand both our clients and our candidates. Our relationship-based business model ensures that we intimately know and understand your needs, wants, and goals, and we proactively partner with you in achieving them all.
When you partner with us to meet your unique personnel needs, you will have access to our expertise, our resources, and our track record for delivering quality workforce solutions. Action Personnel, Inc. enables companies to react quickly to changing business dynamics by supplementing their permanent work force with qualified workers. To be eligible for placement, employees must pass an in-depth interview and screening process that includes background checks, skills testing, drug testing, reference checks, and I-9 verification. That way, you can rest assured that your workforce, is screened, qualified, and ready to perform.
"Action always meets and surpasses our needs."
— Revlon Management
INDUSTRIES WE SERVE
We specialize in:
Accounting
Administrative
Assembly
Clerical
Collections
Construction
Customer Service
Data Entry
Janitorial
Light Industrial
Managerial
Manufacturing
Professional
Technical
Warehouse
Our rigorous pre-screening, placement and evaluation process ensures the highest level of client satisfaction, each and every time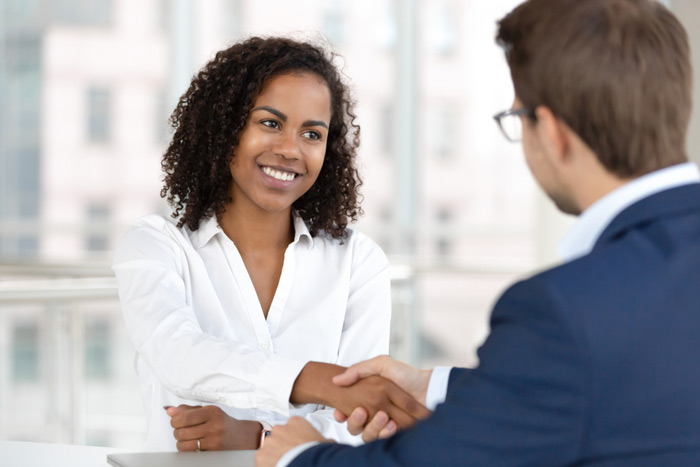 HOW OUR APPLICANT SCREENING PROCESS WORKS
Over the years, we have developed an efficient, process-driven approach for finding and placing skilled workers in a variety of industries in the Roanoke Valley.
We use a range of methods to maintain an ever-increasing supply of qualified candidates; we implement traditional methods, including job fairs and radio advertising, as well as digital tactics like online job boards and social media sites.
Once applicants are identified, we thoroughly screen the candidate and conduct an initial interview and skills assessment to help us better understand the their skills, experience and job interests. We then match the individual with the right company and help oversee the onboarding process. Following placement, we regularly monitor progress and performance through regular communication with the employer.
Help Me Find Qualified Workers!
Contact Action Personnel now to start your search.